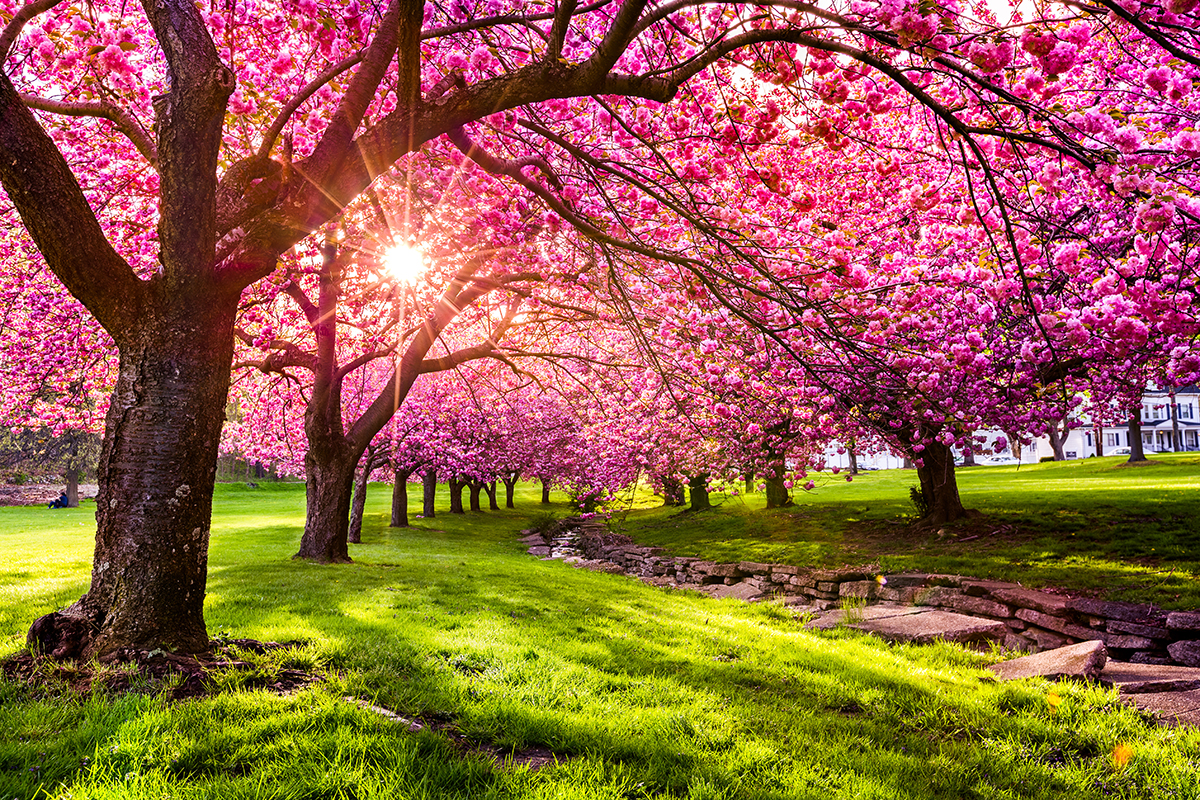 Slide 1
Why Go To a Monument Company?
Black Hawk Memorial Company is local, and our products are made in Northeast Iowa. For decades, we've been serving customers like you and guiding you through the process of honoring your loved ones.
We offer a wide variety of products, including upright memorials, lawn-level memorials, benches, and accessories, all of which boast our unmatched quality. Here, you can see what you buy. All work and quality control is done in our shop and backed by 150 years of combined experience. We also offer the opportunity to buy directly from the factory.
Black Hawk Memorial Company is also a member of the MBNA and MBIA. When you purchase a monument of headstone from an MBNA member, you are assured ethical, honest business practices from someone committed to his industry and art.
Through it all, Black Hawk Memorial Company will be there. We care about you – and that's why you go to a monument company.

5325 University Avenue, Cedar Falls, IA 50613

Phone: (319) 266-0282